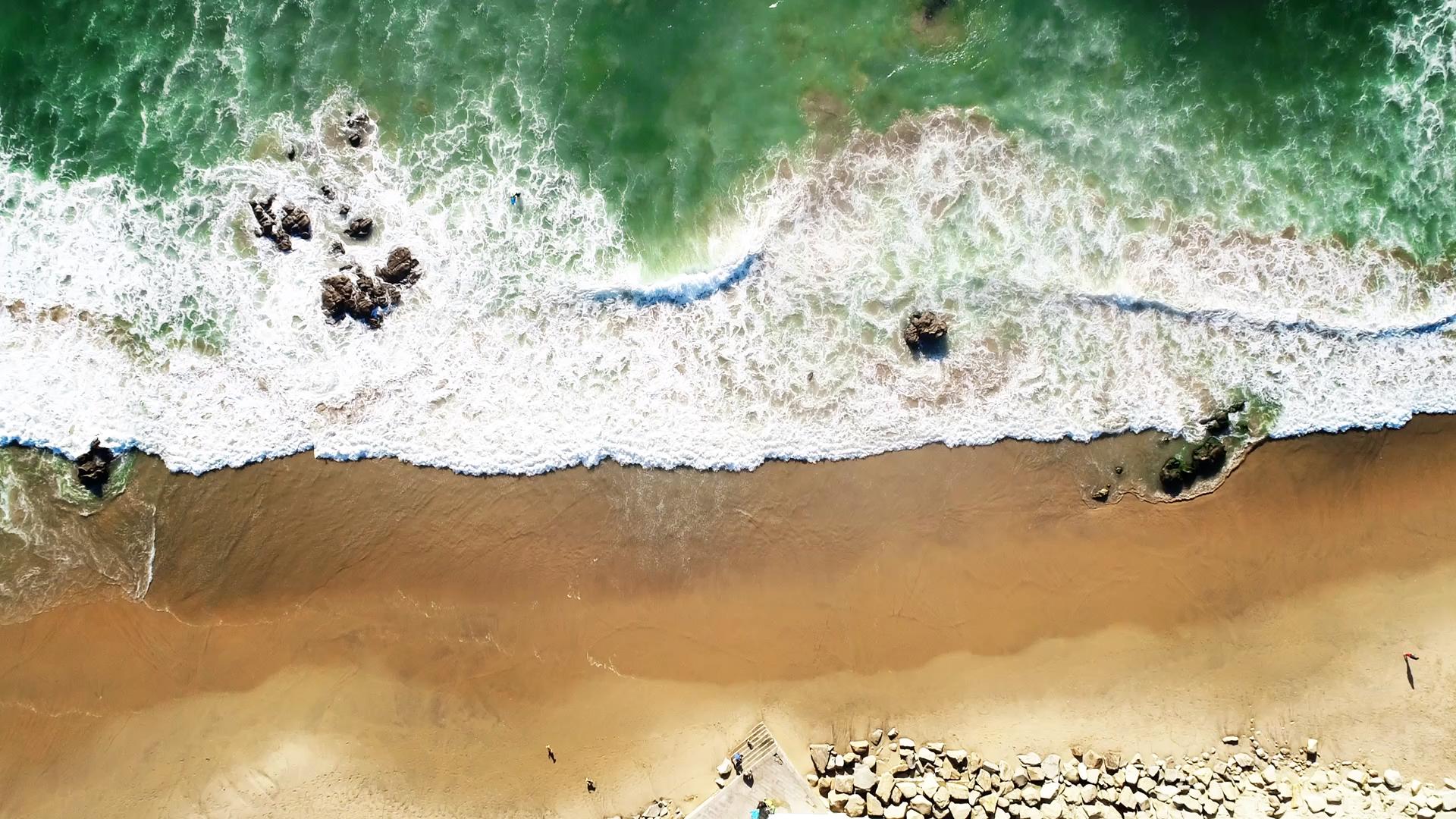 Asset Management, Retirement Planning & Pension Consulting
Services you can trust
Asset Management
Retirement Planning
Pension Consulting
Asset Management
We begin by creating an Investment Policy Statement that includes an asset allocation model that takes into account one's risk tolerance, time horizon, income requirements, and liquidity requirements.
The process of working together with a client can be outlined as follows:
Assistance in setting goals to determine appropriate time horizons, investment objectives and amounts needed to accomplish investment goals
Analysis of the client's risk tolerance, current financial situation and prior investment experience
Selection of appropriate asset classes & creating an Investment Policy Statement
Investment selection utilizing primarily no-load mutual funds, exchange traded funds, individual debt and equity securities, and separate account managers
Ongoing monitoring of fund, securities and manager performance
Ongoing portfolio performance analysis
Portfolio modifications and reallocation as determined to be advisable for the client's needs and the applicable market and economic conditions
Preparation of client reports
Scheduled Face-to-Face meetings on a quarterly basis
All clients receive a comprehensive quarterly analysis and report, along with a monthly statement from the custodian. Detailed, individual reports are generated in the areas of: investment performance, tax efficiency, portfolio appraisal, current & target asset allocation, cash flow and fixed income reporting. Asset-based fees are charged and as such all decisions are made in the best interest of the client, without fear of conflict of interest.
Retirement Planning
Pension Consulting