Welcome to Beverly Investment Advisors, LLC. The firm provides independent, objective advice regarding asset management, retirement planning and pension consulting for high net-worth individuals and corporate entities.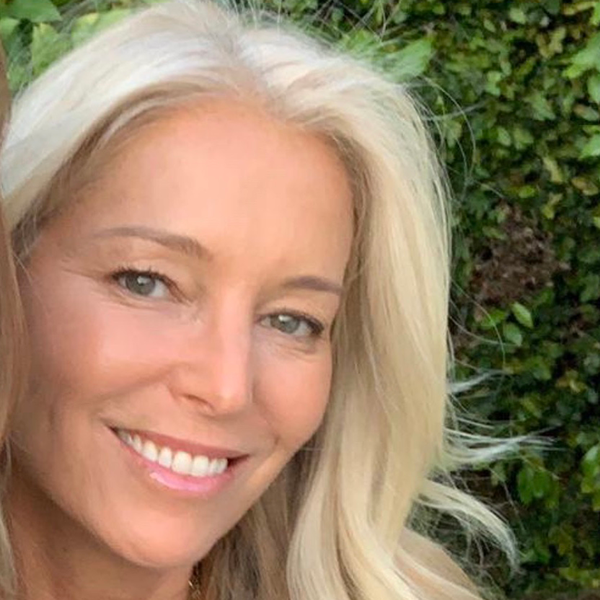 Canon J. Price
Ms. Price has over thirty years in the financial services industry. Canon focuses on clients in the entertainment, legal and medical communities. Ms. Price and her team also handle 401(k) plans including design, implementation and ongoing advice for plan participants. Canon is an Accredited Asset Management Specialist (A.A.M.S.) a designation earned from the College of Financial Planning, Denver Colorado in 2000.

Canon is a member of the Financial Planning Association (FPA). Ms. Price attended Smith College and received her Bachelors of Arts (B.A.) degree from the University of California, Los Angeles (UCLA) in 1990.
Meet the rest of the team.
Research & Monitoring Providers